GeoBlock

Statistics
| | |
| --- | --- |
| Uptime | 100% |
| Vote(s) | 324 |
| Rank | 531 |
| Score | 572 |
| Favorited | 6 |
Share This Server
You can also share this server with the following social links to help you get more players.
About This Server
Con más de 5 años de experiencia, GeoBlock es considerado por muchos el
mejor servidor de SkyBlock en español
.
Es muy diferente a cualquier otro SkyBlock que puedas encontrar en otro sitio. Hay mecánicas innovadoras nunca vistas en otros servidores:
-
La pesca es genial
. Más de 
100 peces
nuevos con texturas, con 
condiciones de pesca
(hora, mes, bioma, lluvia...), rarezas y mucho más. Ah, y tambien ¡se pueden
pescar peces en la lava del nether
!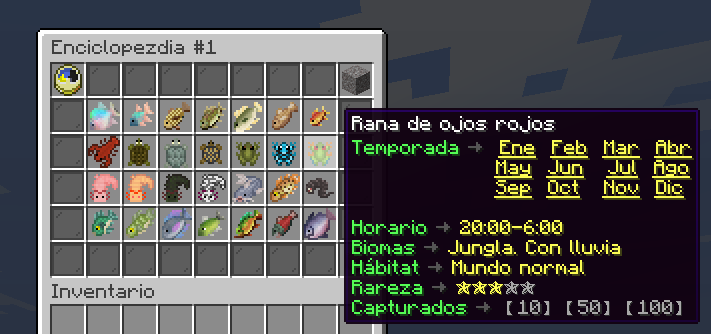 -
Encantamientos únicos
. ¿Quieres conseguir la cabeza de los mobs o jugadores que eliminas? ¿Quieres que el casco te de visión nocturna? ¿Y qué tal un pico que explote los bloques de alrededor?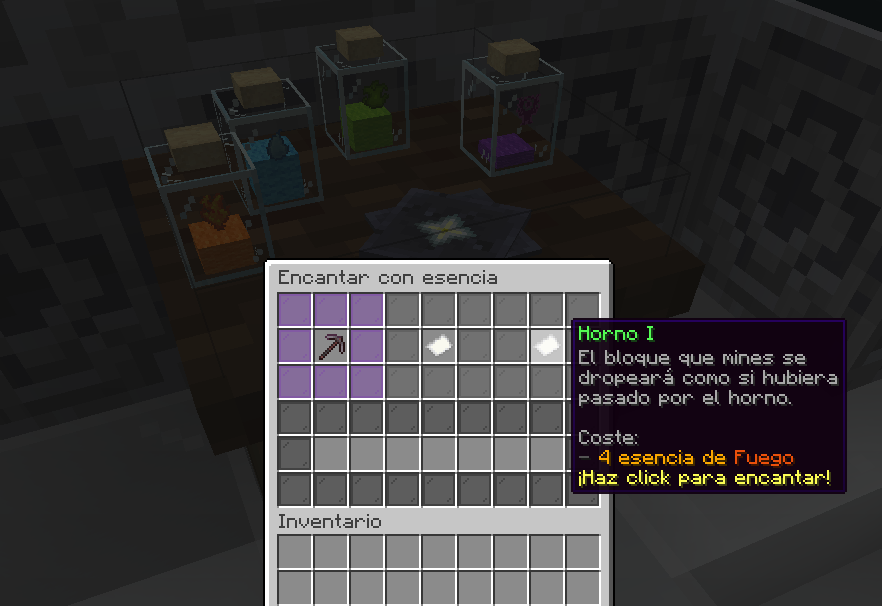 -
Jetpacks
. Vuela por tu isla con los jetpacks crafteables.
-
Muchos muchos objetos exclusivos
. Varitas para replantar, crear hielo, flores... Unas tijeras para esquilar a todas las ovejas cercanas a la vez.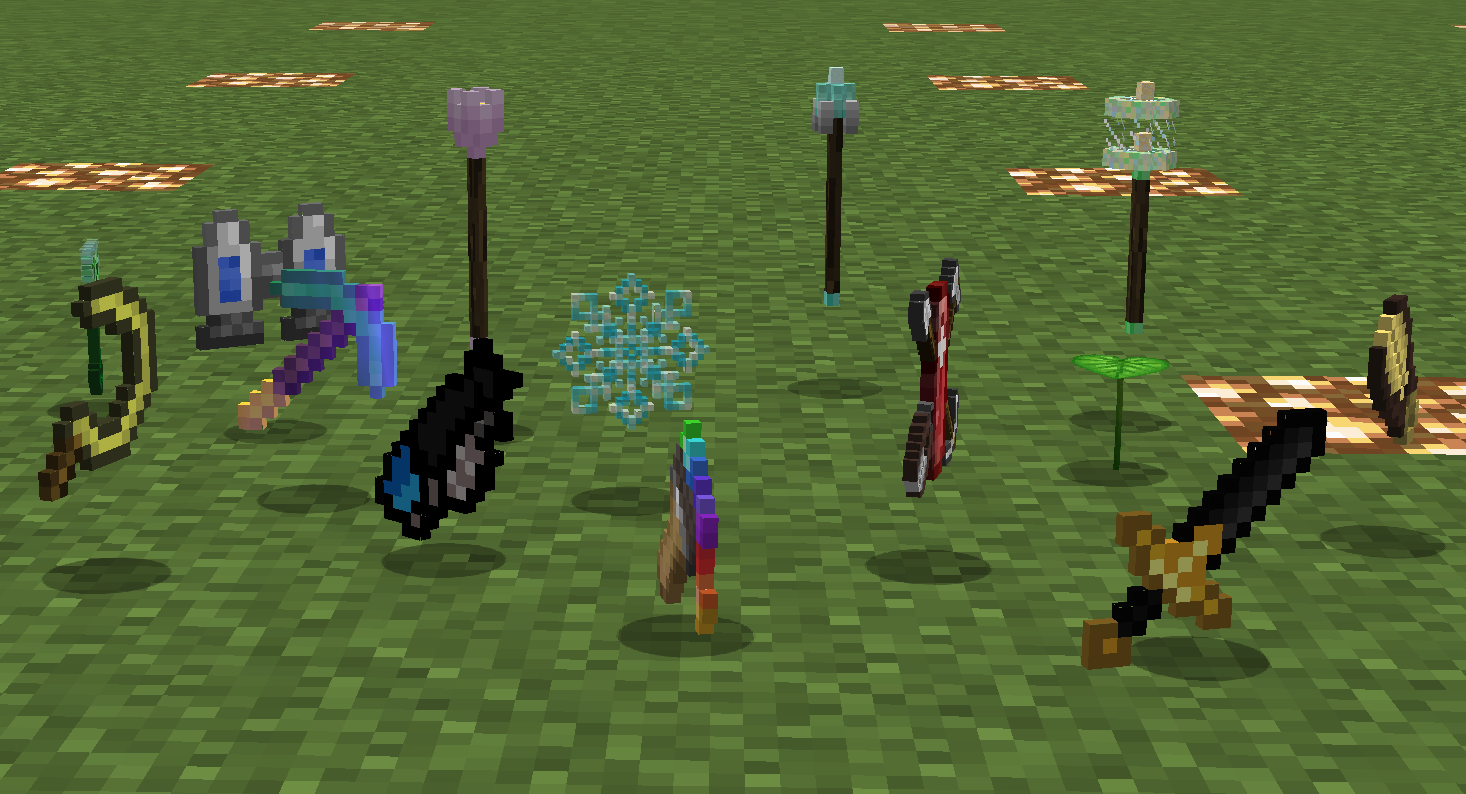 Esto es solo el 1% de lo que ofrece GeoBlock. Porque lo más importante eres tú, la
Comunidad
.
What is the server IP for GeoBlock?
The IP address of GeoBlock Minecraft server is geoblock.es
How do I play on the GeoBlock Minecraft server?
Open the Minecraft launcher, next click the "Play" button, then select "Multiplayer" from the main menu.
Click the "Add Server" button to open the server information form then copy & paste the IP Address geoblock.es in the "Server Address" box then press click on "Done" button.
Once the connection to the server is verified by Mojang session servers and is available, the connection icon will turn green and you can click on the "Join Server" button to play on GeoBlock.
What Minecraft game version does GeoBlock server support?
GeoBlock supports Minecraft version: 1.19.4.
Keep in mind that many Minecraft servers might allow players to use older or newer versions, so we invite you to check on their Discord server or Website for more information on version compatibility.
Where is the GeoBlock Minecraft Server being hosted?
The GeoBlock server is currently hosted in Spain with an uptime of 100%.
What gamemodes can I play on the GeoBlock Minecraft Server?
You can play Adventure, BungeeCord, Parkour, PvP, Skyblock, Spigot, Survival on the GeoBlock server.
What is the website for the GeoBlock Minecraft Server?
The website link for GeoBlock is http://web.geoblock.es.