Put your server at the top! Subscriptions to "Premium Option" are open.
Partners And Affiliates
Minecraft Multiplayer is always looking for new partners. If you are interested, you can contact us at:
PingPerfect

Game servers from PingPerfect are not just perfect, they are a way of life for us. We have a team of gamers, programmers and network technicians who monitor, tweak and keep keeping us on top of our game and setting us apart from the other providers.
We are a premium provider of a great deal of games including, Space Engineers, Medieval Engineers, The Isle, Empyrion, Factorio, StarMade, Life is Feudal etc and have many satisfied customers - PingPerfect doesn't just want you to be happy, we want you to be ecstatic! with our servers. We have a team of dedicated experts on hand to help you with all aspects of your server.
BreadBuilds

"BreadBuilds" is a team of professional Minecraft map builders and creators, who can build almost anything.
Minecraft Schematics

"Minecraft Schematics" is the best place to find Minecraft creations (schematics, worlds, maps) to download. Browse, share, download, comment, add to favorites...
https://www.minecraft-schematics.com/
Woodpunch's Graphics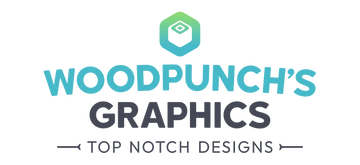 "The best Minecraft templates! #1 Maker of server banners, logos, 64x64 server icons, YouTube banners & more! Minecraft art generator used by 8000+ servers!
9Minecraft

9Minecraft.net provides a huge amount of minecraft mods, minecraft maps, minecraft resource packs, minecraft data packs, command blocks and much more.
MSkins.net
Large database of Minecraft skins,search skin by username or color, sorting by ratings, format and models, browse skins in 3D and 2D previews.