Syu's RPG
Statistics
| | |
| --- | --- |
| Uptime | 100% |
| Vote(s) | 5 |
| Rank | 3036 |
| Score | 8 |
| Favorited | 2 |
| Discussion(s) | 0 |
Share This Server
You can also share this server with the following social links to help you get more players.
Embedded Vote Button
View all embedded options
Description
Syu's RPG is a Minecraft MMORPG server.

*Server features*
Guild Battle & Battle Royale PVP Fusion.
The ultimate skill can be achieved by fusing the skills of the players.
You can participate in in-game auctions with Syu's RPG dedicated smartphone app.
https://www.youtube.com/watch?v=AffUvutgZFk

News
MOB rush implemented.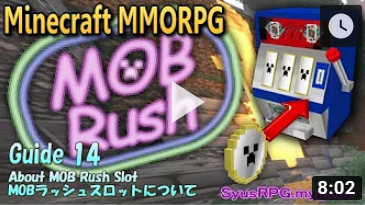 An airstrike event has been implemented.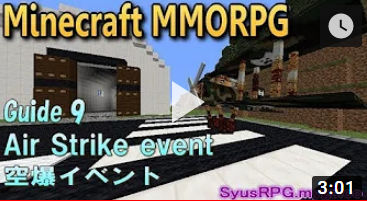 *Dragon Bless (Long Range Multiple Attacks)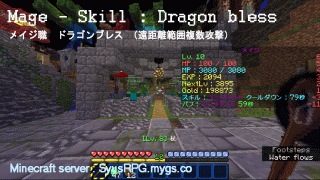 Gang job here!!
Range attack on TNT. Medium range attack with a pistol.



Screenshot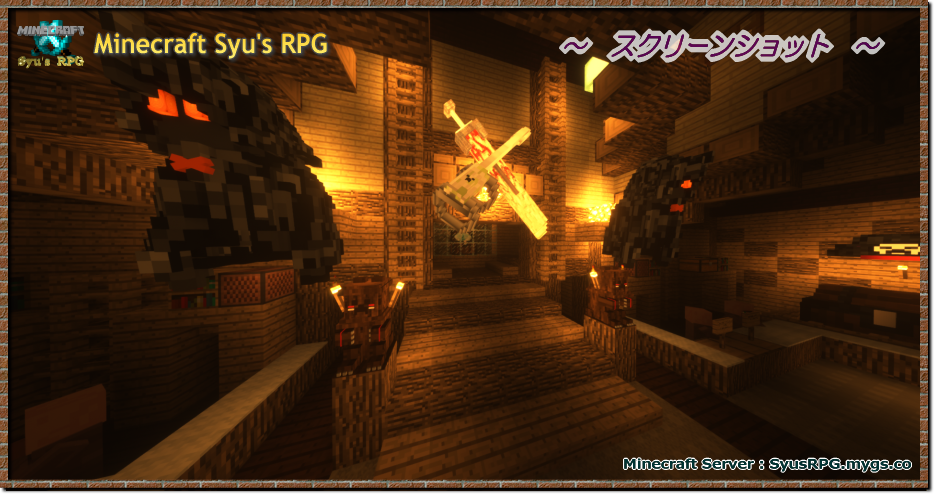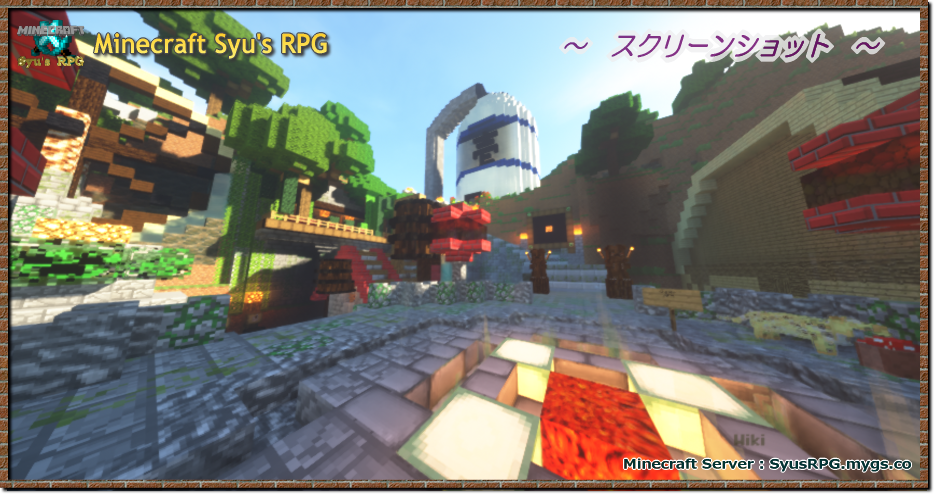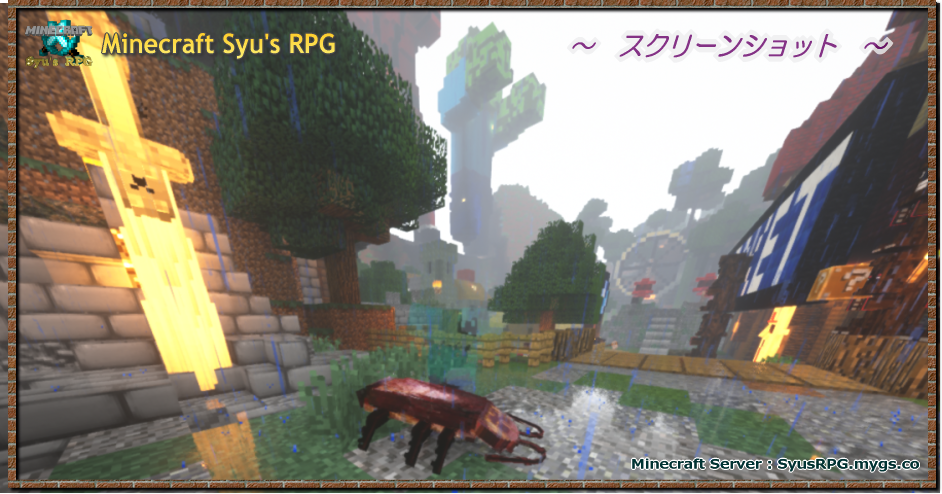 Original texture avatar.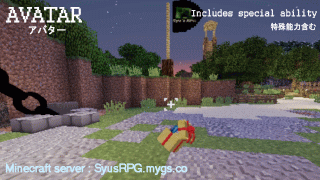 Skill [assassin]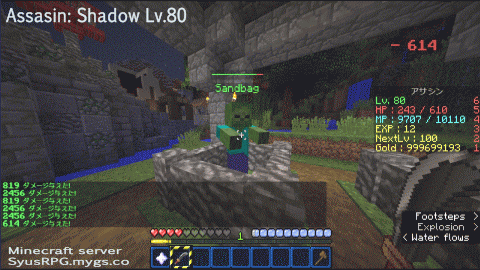 Event boss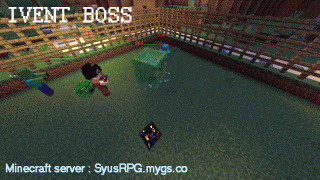 Monsters