Syu's RPG
Statistics
| | |
| --- | --- |
| Uptime | 100% |
| Vote(s) | 0 |
| Rank | 5255 |
| Score | 0 |
| Favorited | 2 |
| Discussion(s) | 0 |
Share This Server
You can also share this server with the following social links to help you get more players.
Embedded Vote Button
View all embedded options
Description
Syu's RPG is minecraft MMOPRG server
*No MOD required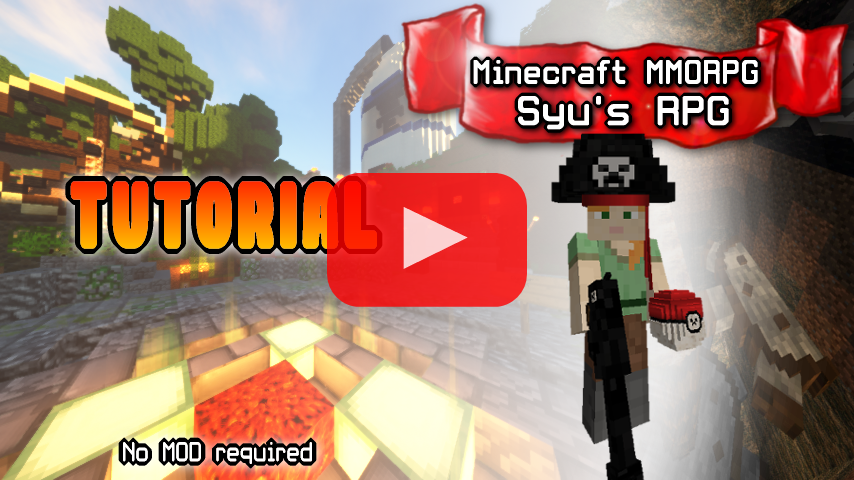 https://www.youtube.com/watch?v=bpM0l-MCqr0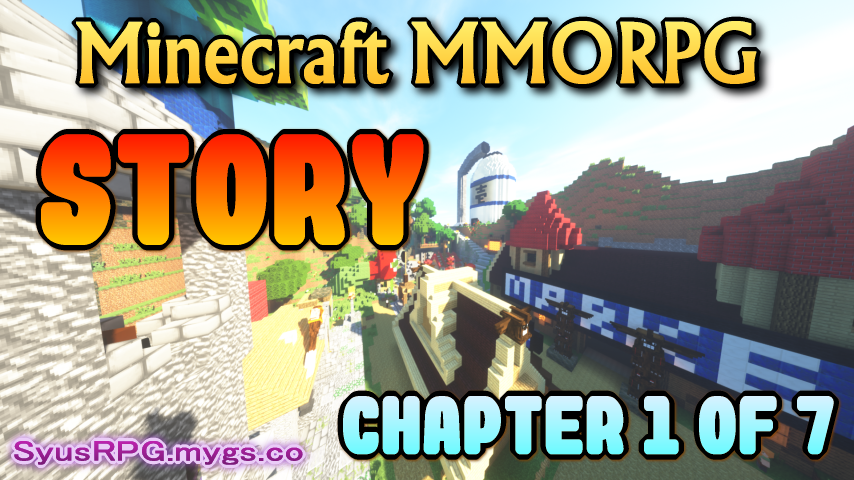 https://www.youtube.com/watch?v=cO0x2MObsmo
RPG that unites the power together and captures the quest (story)
Kill monsters and level up!
If you get the buff skill of the party, you can challenge even stronger monsters.
There are status and skill allocations by occupation, and train characters according to their own play style.
Identify unidentified items dropped from monsters to become stronger, and get powerful equipment that no one has.
Also, don't forget to upgrade your equipment. Try to sell items that are no longer needed to players by trading.
When it gets stronger, work with your friends to defeat the event boss and get the raredrop avatar.


News
MOB rush implemented.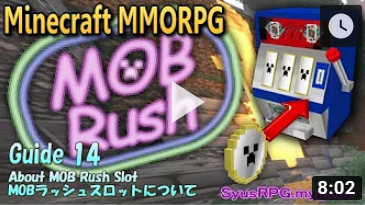 https://www.youtube.com/watch?v=rUcO5bixkgU


An air strike event has been implemented.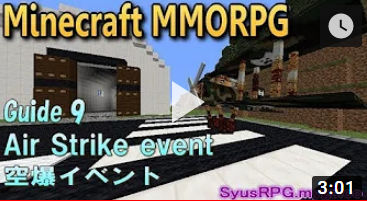 https://www.youtube.com/watch?v=naWKCW-WSFo
Take a bomber and control the monster area. You can gain many experience points by defeating many monsters.
The event can be held in exchange for a medal of honor that can be earned once a day (every 24 hours).
* Only one medal of honor can be stocked. (You can not stock the second one.)
At the time of bombing: Skills can not be used. It will be an attack of bomb drop only.
The use of energy drinks (any one) will reduce the drop interval and allow you to drop more bombs.
As for the reward, it will be the point defeated by bombing * Experience points commensurate with the player's LV
With regard to party experience distribution, there is no distribution of reward experience earned during the event.
Available only to the individual player who participated in the event.

A wizard mage has been implemented.

Skills:
*Dragon Bless (Long Range Multiple Attacks)
*Cycle heal
*Enchant (Increase the attack power of all PT members within range including yourself for a certain period of time)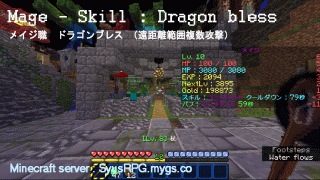 Comming soon?
Development of new job necromancer completed (implemented yet) Summon the monsters loaded into the monster ball and defeat the monsters.




New Gang job here!!
Range attack on TNT. Medium range attack with a pistol.



Screenshot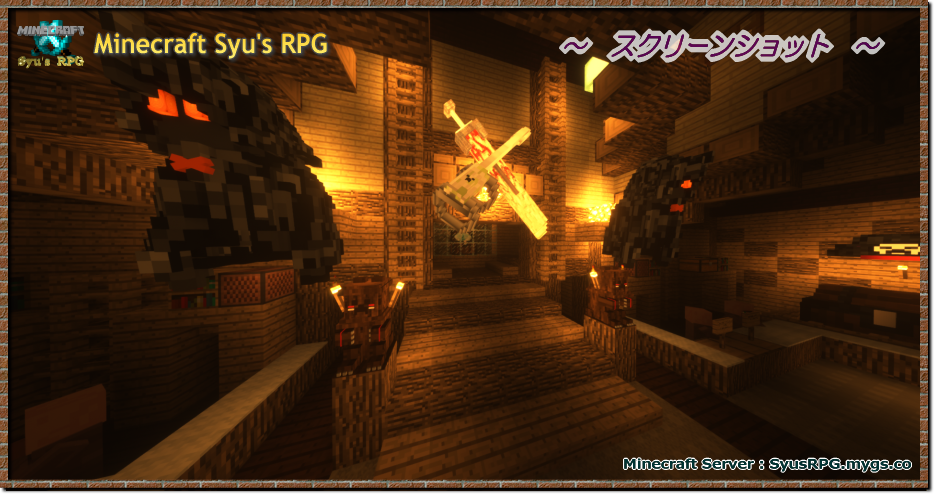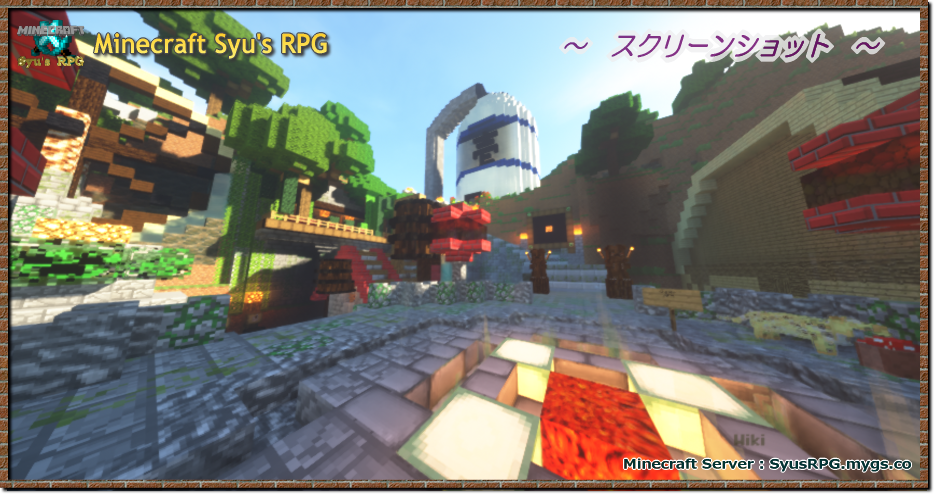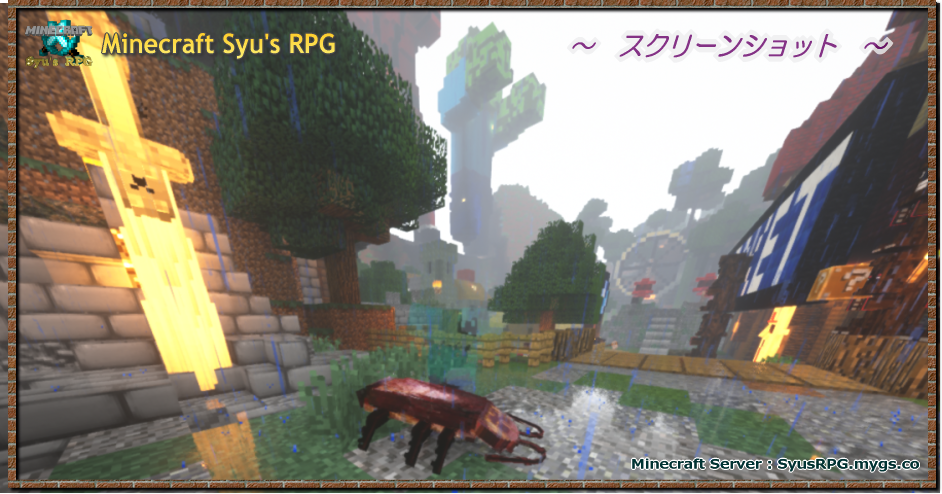 Original texture avatar.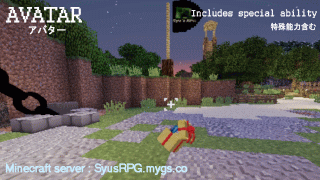 Skill [assassin]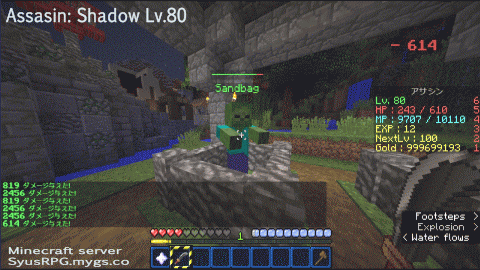 Event boss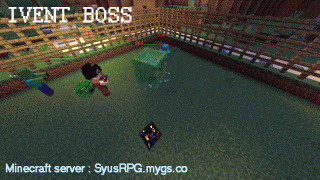 Monsters