FinalScoreMC | A Community Server
FinalScoreMC | A Community Server
Statistics
| | |
| --- | --- |
| Uptime | 100% |
| Vote(s) | 0 |
| Rank | 4457 |
| Score | 0 |
| Favorited | 0 |
| Discussion(s) | 0 |
Share This Server
You can also share this server with the following social links to help you get more players.
Embedded Vote Button
View all embedded options
CleanroomGenerator, dynmap, Deadbolt, WorldEdit, Stargate, CommandHelper, LogBlock, FinalScoreMC, WorldBorderAPI, WorldBorder, Shard, ProtocolLib, WorldGuard, LibsDisguises, Dynmap-WorldGuard
Description
FinalScoreMC is a community server established in February of 2011. It's primarily survival but with a growing list of custom-made mini-games.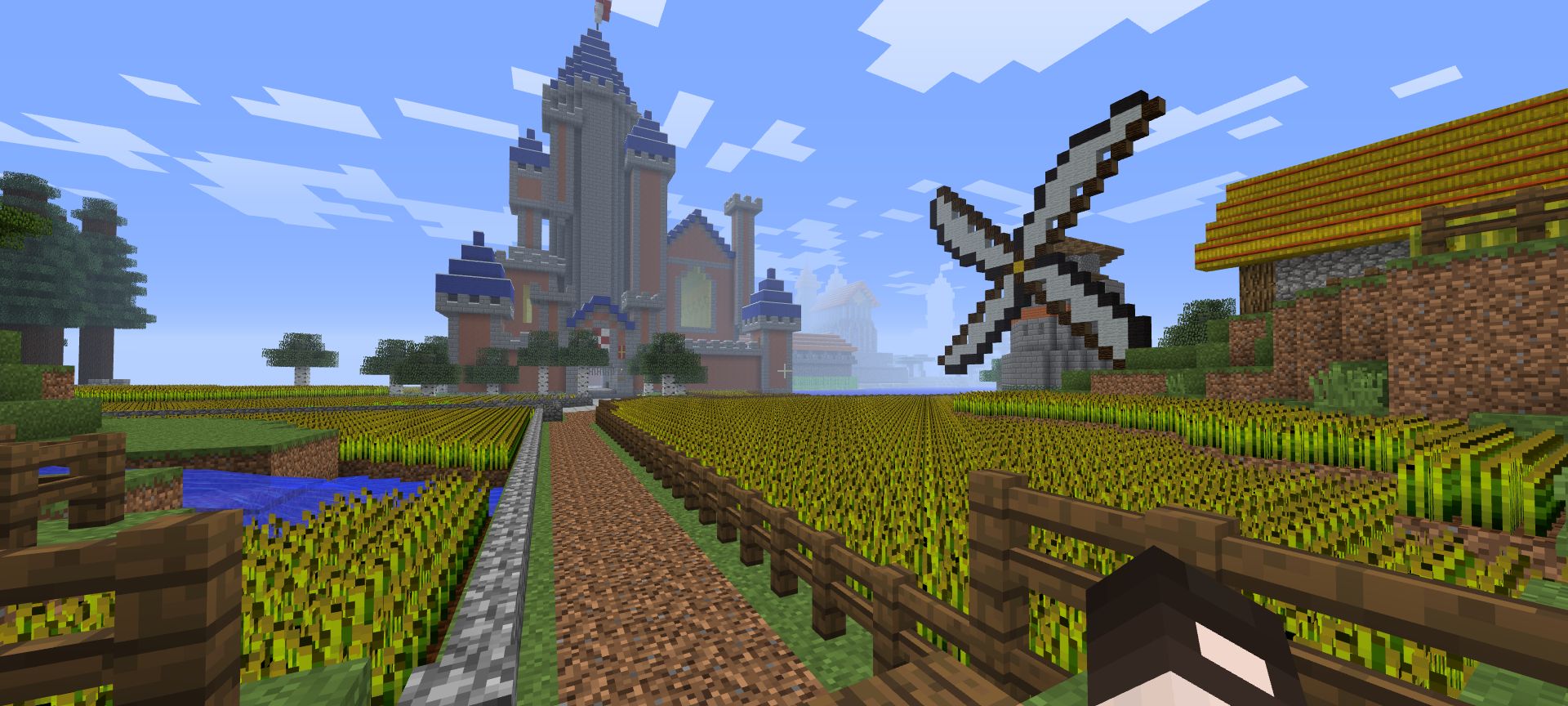 There are 4 main survival worlds, some from as far back as 2011. There's a number of custom niceties in survival including intuitive armorstand posing, minecart parking, horse info & protection, infinite cauldrons, etc. There is a temporary world that gets reset every so often for resources, loot and adventure. It's generated uniquely every time.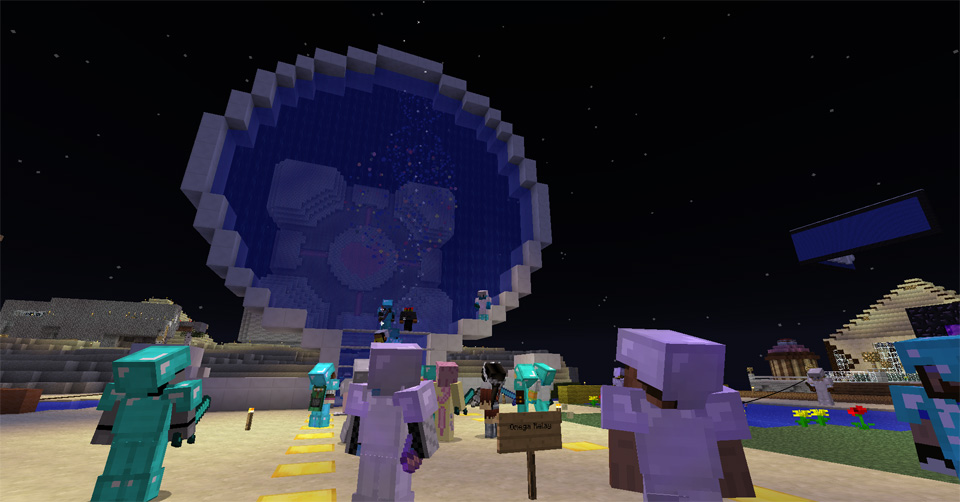 In our Frog Park world, we have tons of games including versions of SlimeyGolf, Snake, a massive class-based PvP game called Frogpants Showdown, dozens of parkour courses and puzzles with leaderboards and rewards, SkyPirates, CubeClimber, FrogWare, Seven Seconds to Live, and more. All of this is made with thousands of lines of custom code and hundreds of original builds.





In addition to all that, we have a separate development world where we can collaborate on future games and attractions in Frog Park.