Jonto Network
Server Information
Discord Server
Statistics
| | |
| --- | --- |
| Uptime | 100% |
| Vote(s) | 26 |
| Rank | 1669 |
| Score | 46 |
| Favorited | 2 |
Share This Server
You can also share this server with the following social links to help you get more players.
About This Server
This server is java edition, but with help of geyser and floodgate it is joinable through bedrock and mcpe/pocket edition too! Default port on both editions. :D
Jonto Network / Jon Network is a old re-opened server with all kinds of gamemodes!
Current Gamemodes:
- GTA, Grind That Adventure!
- BedWars (6 maps currently)
- PvP = Kits + Build
- BuildBattle + Guess The Build
- Creative Plots
- Factions
- Towny
- Skyblock
We've got Custom [mini] Games where we have:
Spleef
Hello Neighbor
School Nightmare (original game by utopia80)
Ultimate Chicken Minecraft (Cuby is making plugin)
The Joy of Creation Story mode (Coming soon)
Flood Escape (Easy mode)
Murder(er) : 2 different ways of playing it.
Castle Wars (May be coming soon)
GTA is a openworld-action-adventure-rp.
And much more!!
Joinable with 1.7.x, 1.8.x, 1.9.x, 1.10.x, 1.11.x, 1.12.x, 1.13.x, 1.14.x, 1.15.x, 1.16.x, 1.17.x, 1.18.x and 1.19.x
Would you like to give us a try? :D
Bring some friends with you~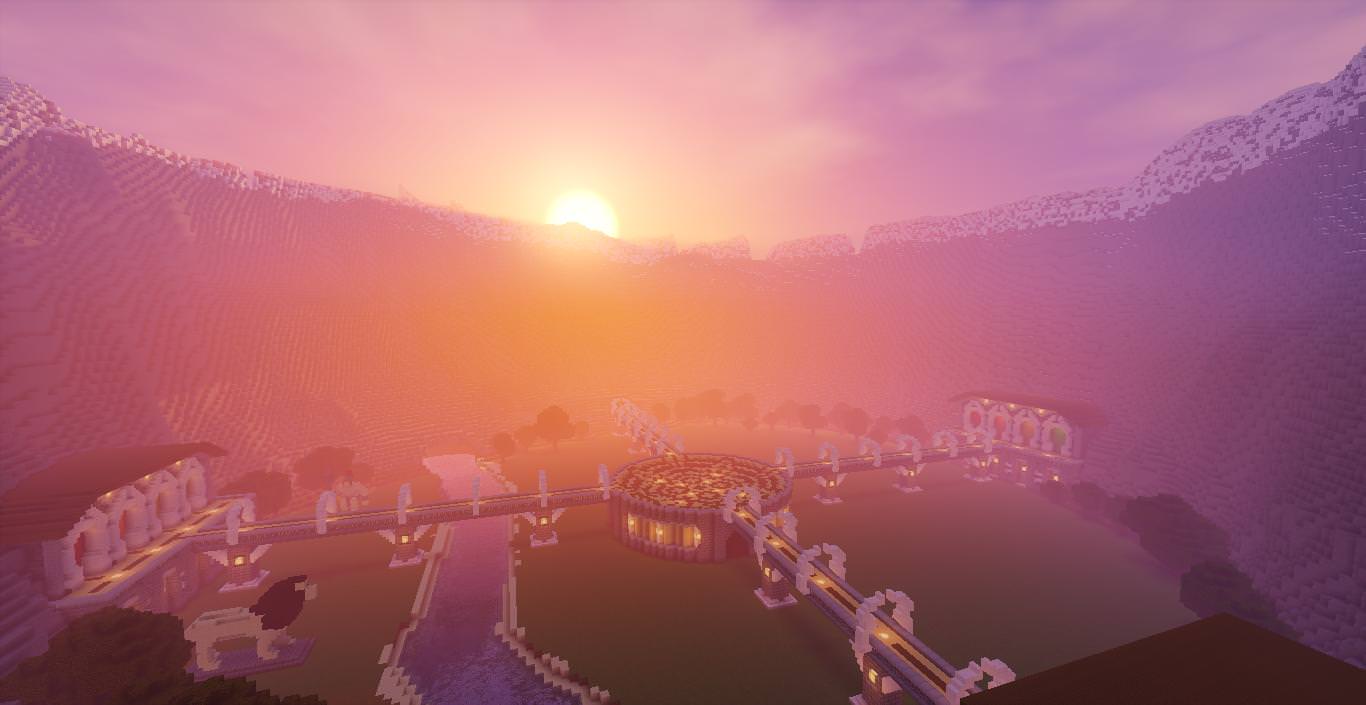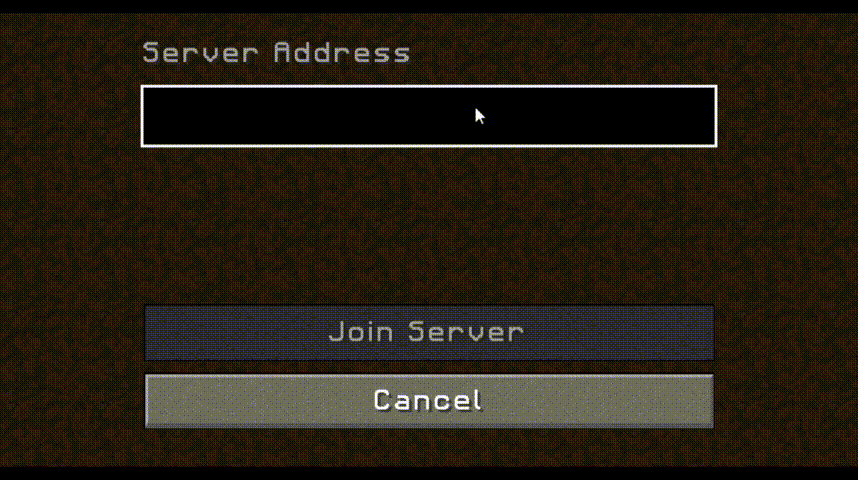 What is the server IP for Jonto Network?
The IP address of Jonto Network Minecraft server is jonhosting.com
How do I play on the Jonto Network Minecraft server?
Open the Minecraft launcher, next click the "Play" button, then select "Multiplayer" from the main menu.
Click the "Add Server" button to open the server information form then copy & paste the IP Address jonhosting.com in the "Server Address" box then press click on "Done" button.
Once the connection to the server is verified by Mojang session servers and is available, the connection icon will turn green and you can click on the "Join Server" button to play on Jonto Network.
What Minecraft game version does Jonto Network server support?
Jonto Network supports Minecraft version: 1.20.1.
Keep in mind that many Minecraft servers might allow players to use older or newer versions, so we invite you to check on their Discord server or Website for more information on version compatibility.
Where is the Jonto Network Minecraft Server being hosted?
The Jonto Network server is currently hosted in Sweden with an uptime of 100%.
What gamemodes can I play on the Jonto Network Minecraft Server?
You can play Adventure, BedWars, Cross-Play, Faction, Hunger Games, KitPvP, Minigames, Skyblock, Towny on the Jonto Network server.
What is the website for the Jonto Network Minecraft Server?
The website link for Jonto Network is https://mc.jonhosting.com.
Other Servers
Rank
Server
Players
Status
Tags

#1579

0/100

Bukkit

Cross-Play

Events

Land Claim

Paper

PvE

SMP

Spigot

Survival