Enjin Coin, Smart Cryptocurrency for Gaming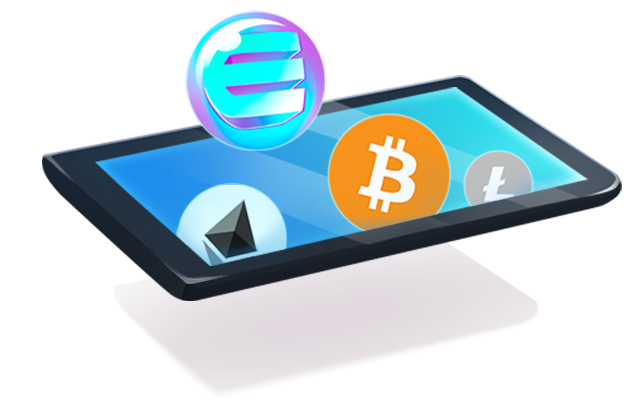 What is Enjin Coin?
Virtual goods on the blockchain
A decentralized platform to create, manage, distribute, and trade virtual goods. Giving game developers and content creators a new model of virtual ownership.
Gaming with true item ownership
Online gamers can bring or trade their assets from game to game, community to community, growing their digital wallet with real value as they play.
SDKs for the game industry
Enjin Coin platform is made for the game industry. SDKs for multiple languages, wallets and payment platforms will be available and completely open-source.
A solution to fraud and high fees
For every legitimate virtual item purchase, 7.5 items are lost to fraud. Enjin Coin minted virtual goods will guarantee trust and security with minimal transaction fees.
Buy Enjin Coin
Soon Enjin Coin will be used by thousand of Minecraft servers around the world. Get Enjin Coin now before the price explode.
More Information About Enjin Coin