Minecraft 1.3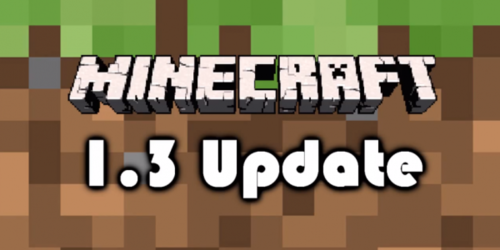 Since August the 1st, Minecraft 1.3 is out and it's a really big update!!
You can view the full changelog here:
http://www.minecraftwiki.net/wiki/Version_history
Some hours after the release of the 1.3 update, a compatible version of CraftBukkit was already released. You can grab it here:
http://dl.bukkit.org/downloads/craftbukkit/
And if you are looking for servers running 1.3 version to play on:
http://minecraft-mp.com/version/1_3_1/
Posted on August 3rd, 2012 03:10 AM EST
Add a comment
You need to be logged to post comment!